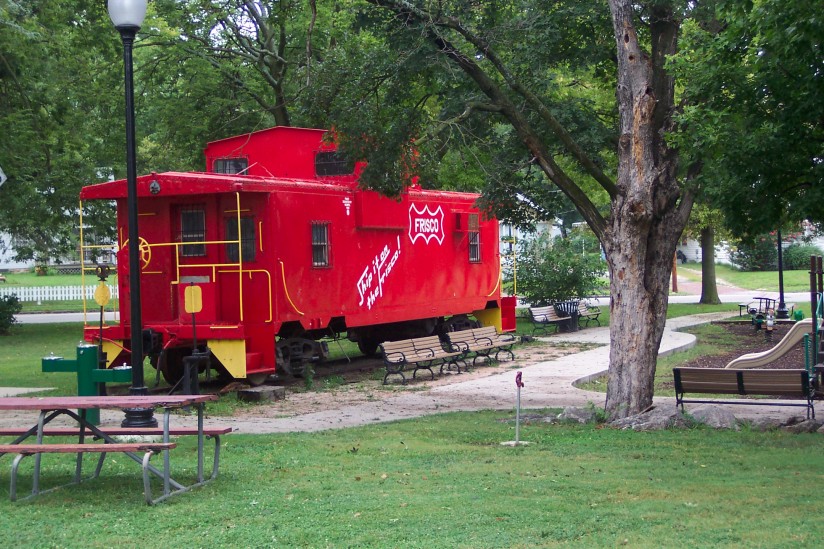 The W. A. Rankin Memorial Library has a total circulation of more than 52,000 items, including:
17,400+ Books
600+ CDs
1,200+ DVDS
For your benefit the library also has free WiFi. For more information on the Rankin Library, visit their website.
Rankin Memorial Library Website
Contact
Mary Meckley
Library Director
502 Indiana
Neodesha, KS  66757
Email: neodeshalibrary@hotmail.com
Ph: (620) 325-3275
Hours
Monday - Wednesday
9:30 a.m. - 6:30 p.m.
Thursday - Friday
9:30 a.m. - 5:30 p.m.
Saturday
9:00 a.m. - noon
Obituaries and Burial Information
In addition to housing books, DVDs, magazines, computers, and more, the library maintains an obituary website thanks to local volunteer geneologists. The website can help you find residents buried in the City's cemetery and locate the spaces.
---