Positions Open for Boards & Commissions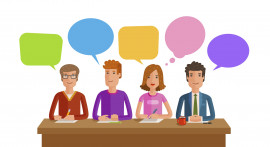 The City of Neodesha is always looking for interested individuals to fill positions on various boards and committees.  

Please send letters of interest to the attention of Chris Bauman, Asst to City Administrator/CDD, PO Box 336, Neodesha, KS 66757. You may also email Chris at cbauman@neodeshaks.org, or you can drop them by at City Hall, 1407 N 8th Street.

Make a difference!!!
---