Mowing Season is Upon Us!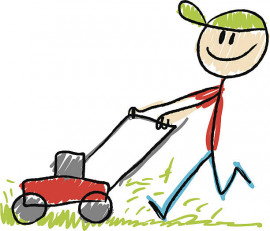 Mowing season is upon us - already!! Now is a good time to remind folks of our City Code prohibiting grass clippings in our City streets:

Chapter 32 - STREETS AND SIDEWALKS -
Sec. 32-13. - Depositing yard waste in street or drainageway;

No person shall throw or deposit leaves, grass clippings, grass, limbs or other vegetation in or upon any street or drainageway.
The complete Chapter can be viewed at the following link. And as always, if you have any questions regarding this, you can contact the City office at 620-325-2828, Public Works at 620-325-2831 or the Police Department at 620-325-3031.
Thank you for your consideration!

https://library.municode.com/.../codes/code_of_ordinances...
 
---