Looking Forward to SICUT Coming to Town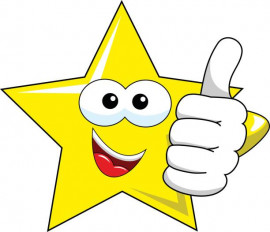 The City of Neodesha is looking forward to welcoming SICUT to town.  We've received many calls at City Hall regarding applications for employment.  At this time, they are not quite ready to accept applications as they are still in the process of getting the building and site ready for their specific type of production.
Once all is completed, SICUT will let us know when the hiring processes will begin. 
---