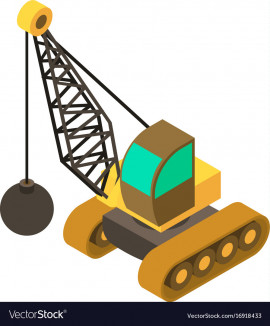 DEMOLITION BIDS WANTED
The City of Neodesha, Kansas is now soliciting bids for demolition of the properties located at 910 Iowa; 906 Church; 922 N 11th; 1211 N 3rd; and 1322 N 3rd in the city limits of Neodesha, Kansas.
Bid packets for each individual property for this work are available at the front desk at City Hall or on our website at www.neodesha.org under "Jobs". Sealed bids will be accepted until 4:00 p.m. on Thursday, January 21, 2021 at City Hall, 1407 N 8th, PO Box 336, Neodesha, Kansas, 66757.  Bidders may bid on one or all 5 properties.  If bidding on multiple properties, each demolition will be bid separately by specific address.  Bid opening will be conducted at 10:00 a.m. on Friday, January 22, 2021 in the Commission Room at City Hall.
The City of Neodesha reserves the right to reject any and all line items or bids for any reason.  Minority and Women Contractors are encouraged to submit bids.  EQUAL OPPORTUNITY EMPLOYER F/M/H
---